Protect your capital
Increase your financial assets
Our objective is to bring you solutions that meet your expectations in terms of growth and risk aversion to optimize the management of your financial assets while preserving your capital.
We are working closely with the main custodian banks established in Monaco but also internationally in order to obtain the best and most favorable pricing conditions for our clients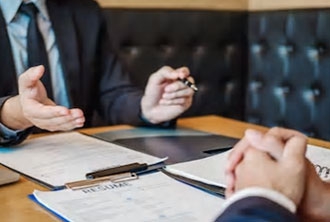 Advisory mandate
The advisory and transmission of orders mandate meets the expectations of clients who are eager to be involved in the investment choice process in the financial markets.
We offer tailor-made solutions chosen during periodical adjustments and according to the opportunities given by the markets. We handle the execution of your orders directly on the markets by limiting intermediary activity and seeking the best prices.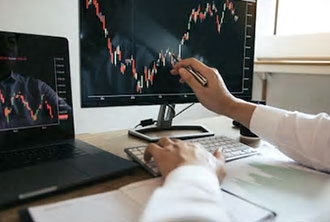 Discretionary management
Following an in-depth study of your asset risk profile, we implement the management of your assets based on a range of strategies that are precisely defined in terms of risks, asset allocations and investment themes, or on the contrary, fully tailored. These types of discretionary mandates are offered in different currencies.
You are constantly briefed on the evolution of your assets and the performance of your mandate.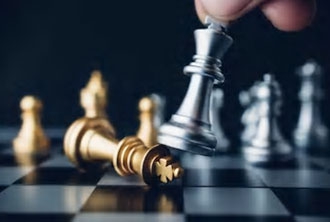 Risk Management & Strategy
Risk analysis is a fundamental of our business. In this regard, our investment policy is based on the diversification of your investments, liquidity and transparency in order to build solid portfolios with the first objective of steady and sustainable capital growth.
Based on several decades of experience, we daily analyze the dynamics of financial markets in relation to the macroeconomic context to protect our clients' capital and maximize returns.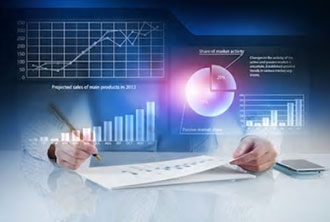 Reporting
For any customer with several accounts, which are managed according to different strategies and/or held in several custodian banks, we can consolidate your overall assets, which is essential for global risk management.
Financial Strategy offers you tailor-made reporting featuring key indicators: asset allocations, performance contributors, currency exposure, transaction history, and cash flow forecasting.