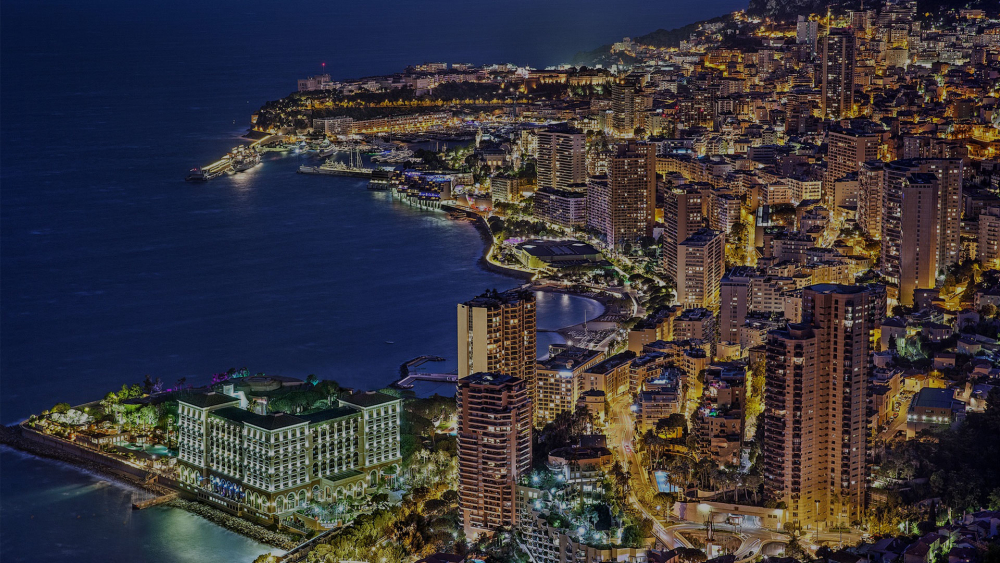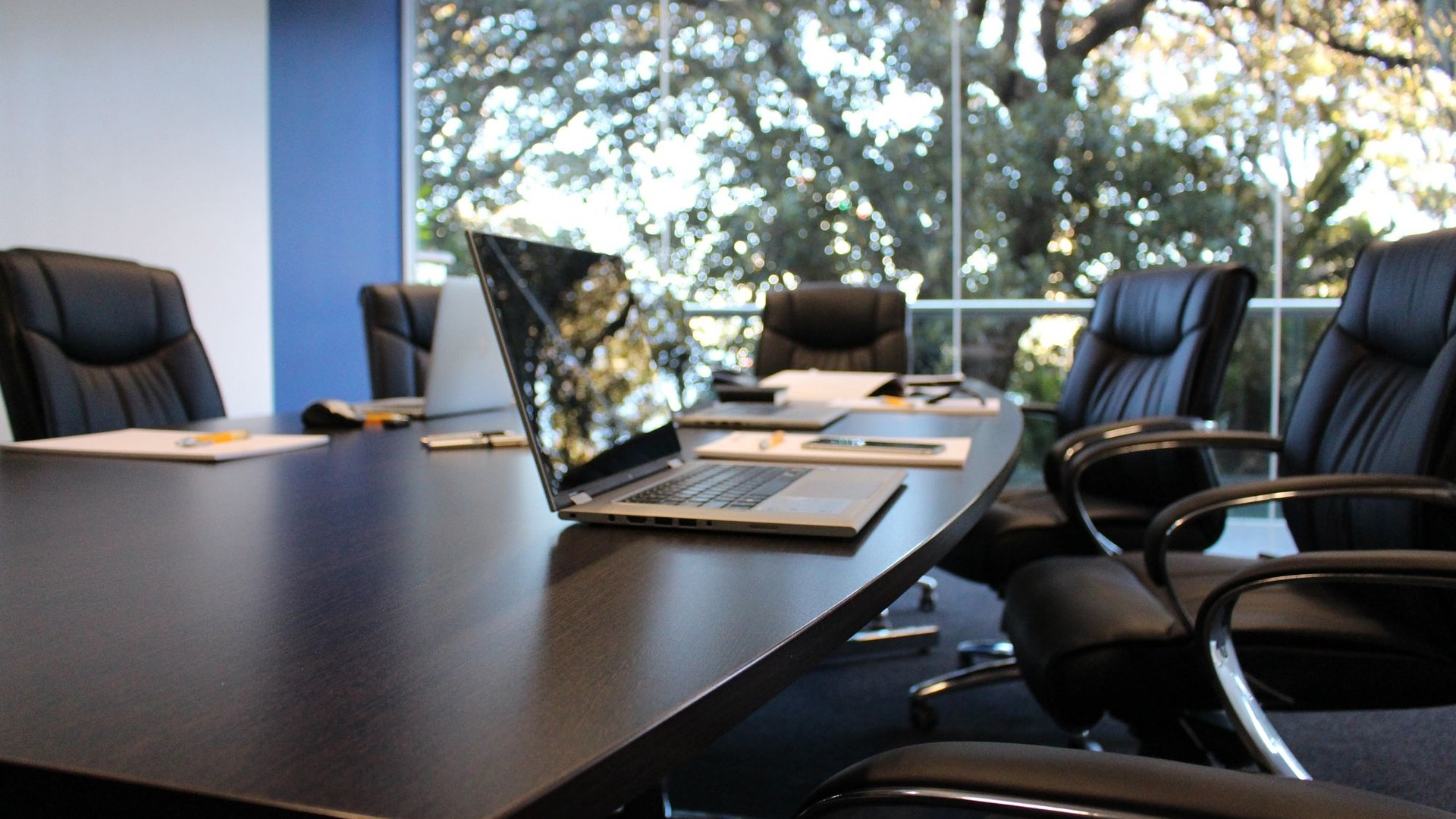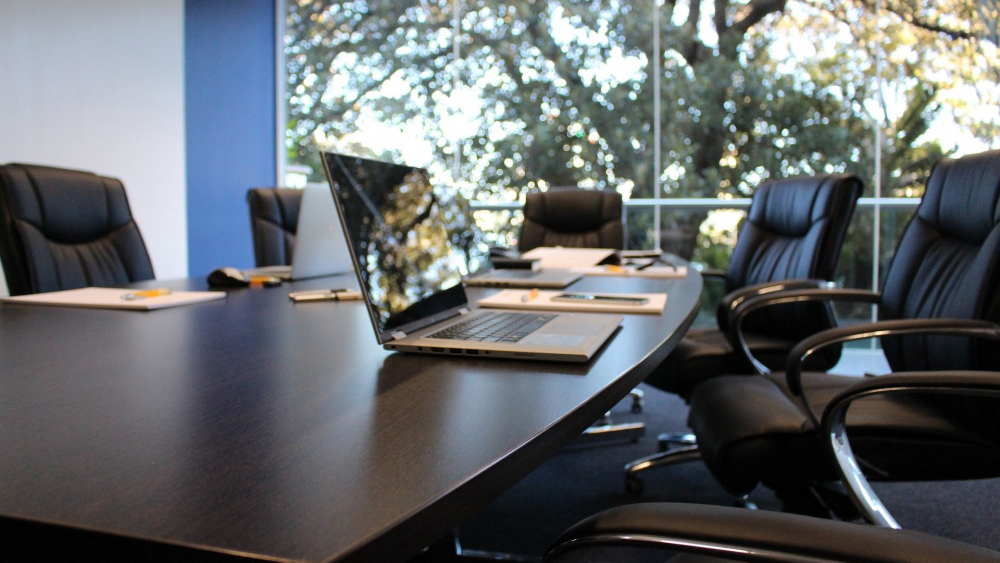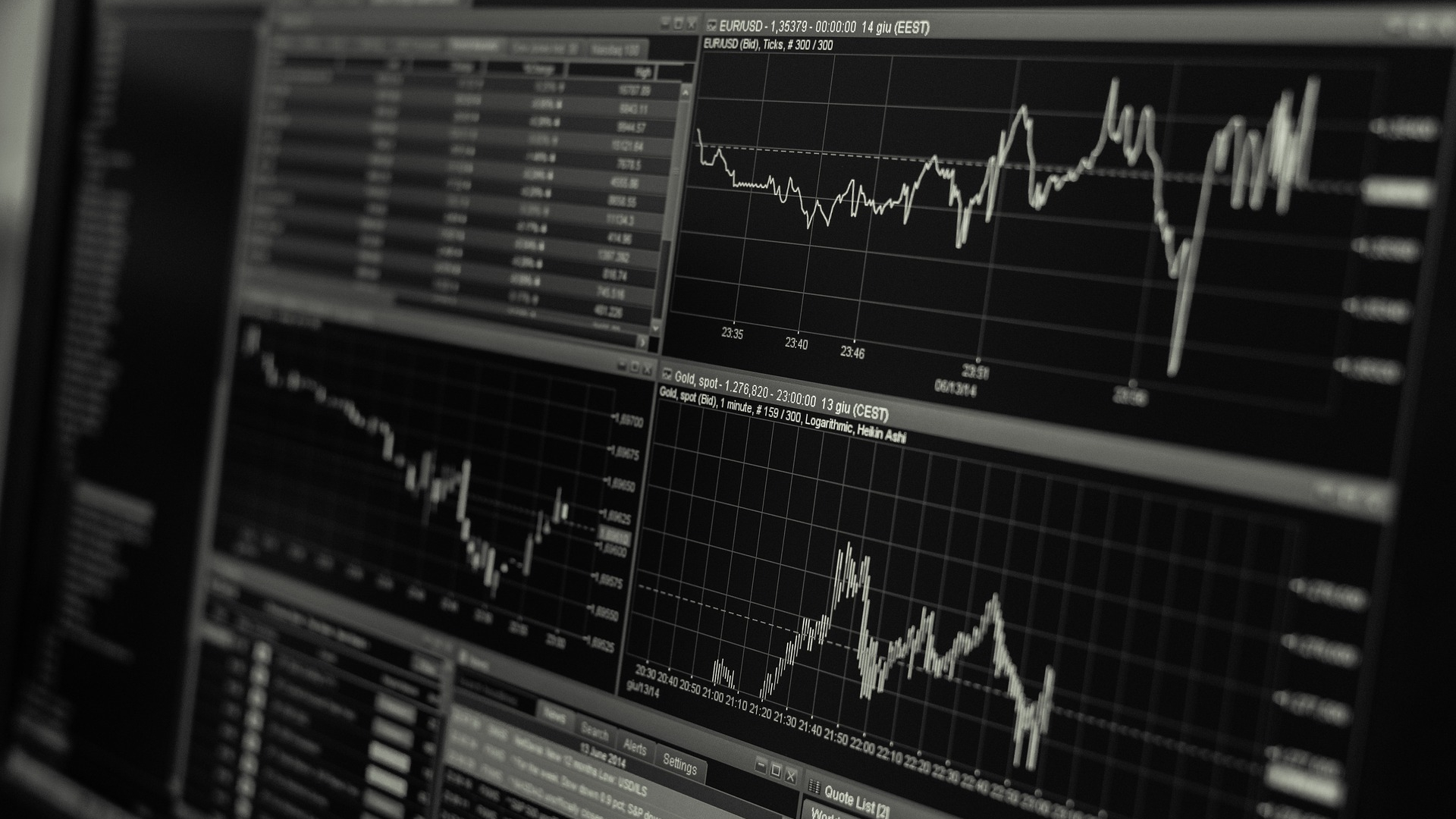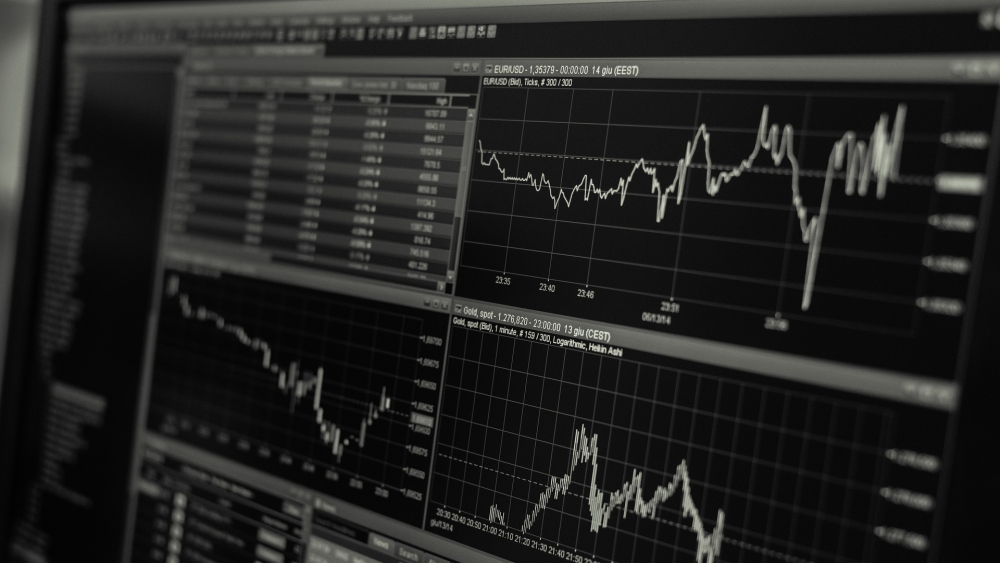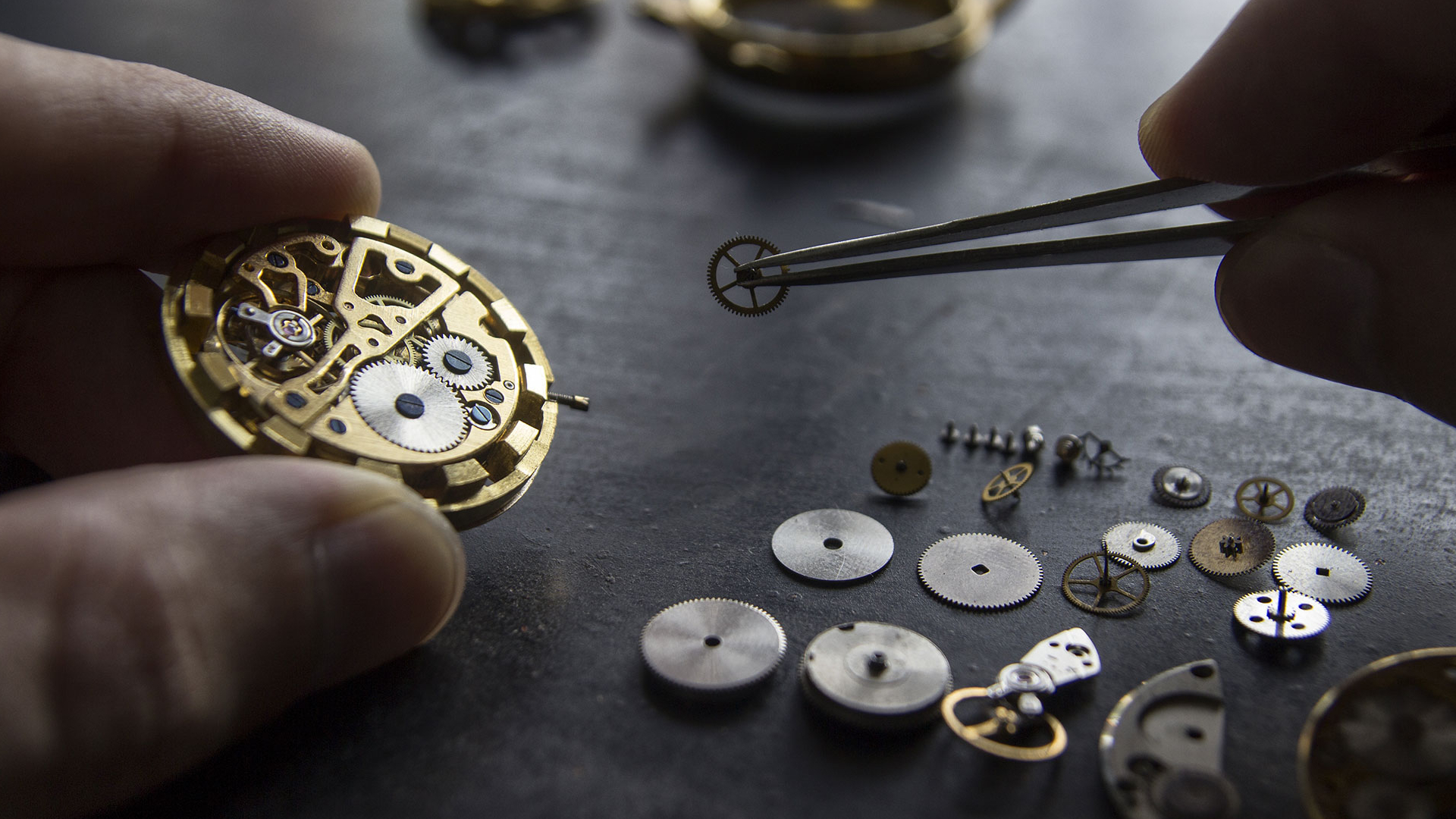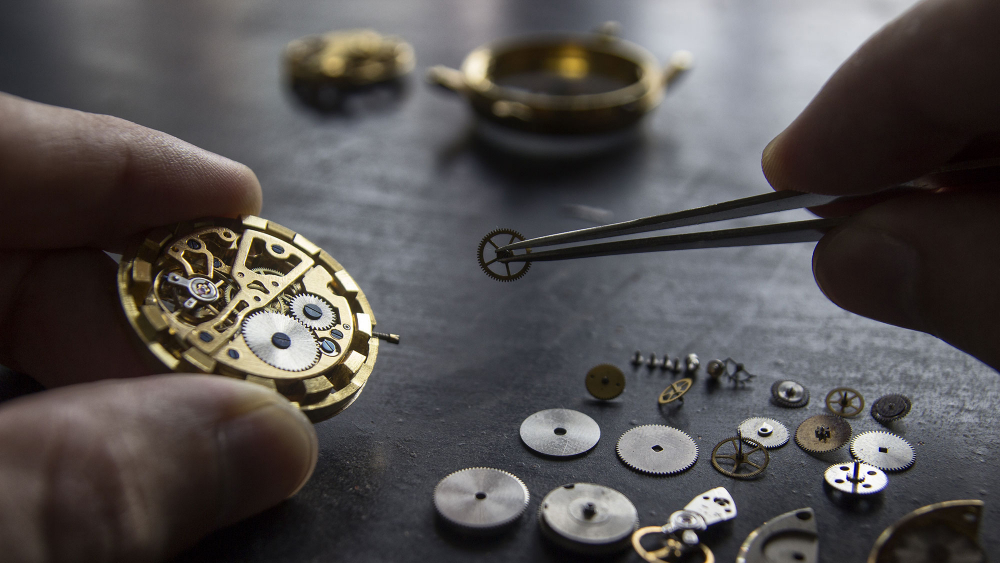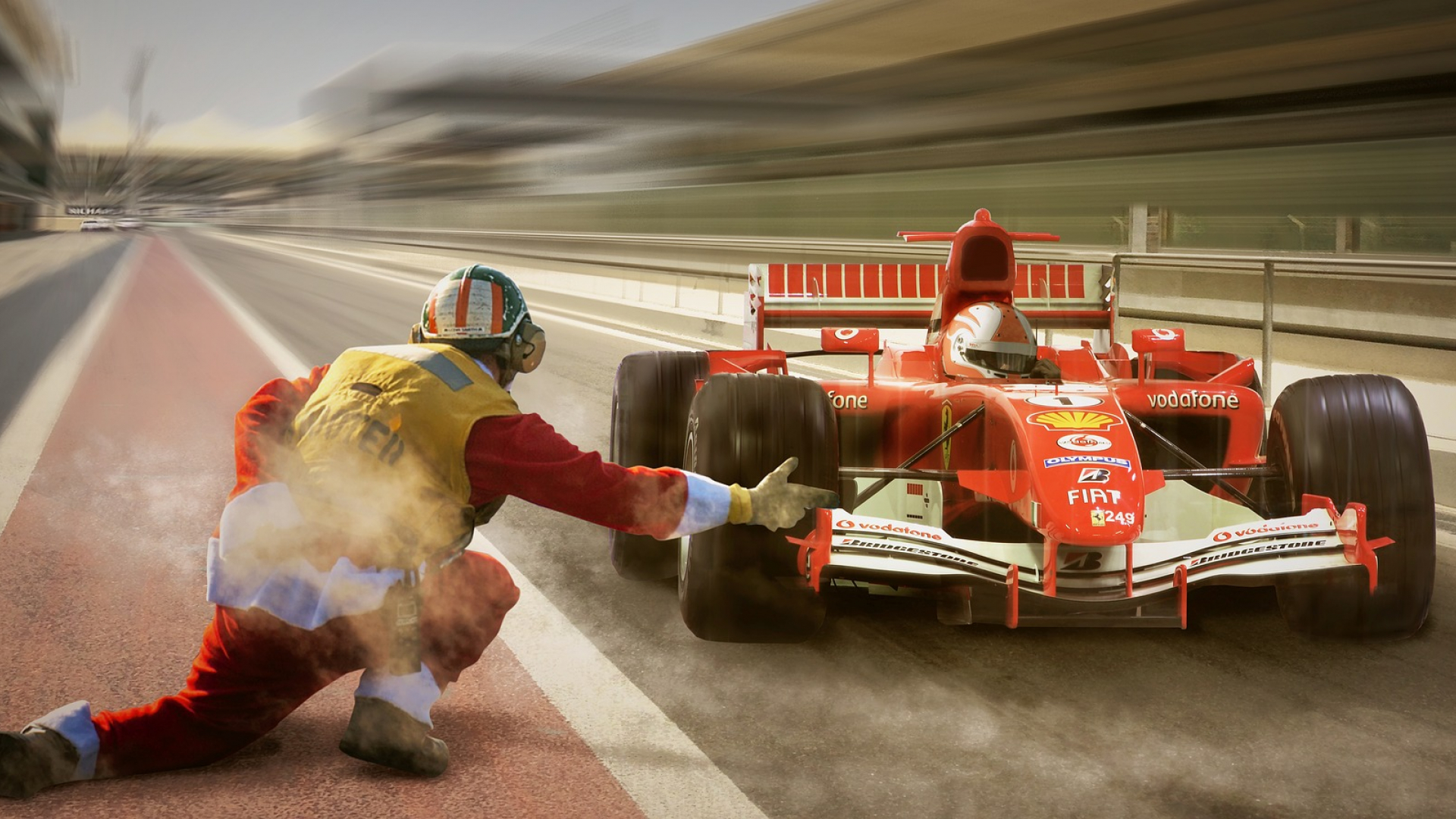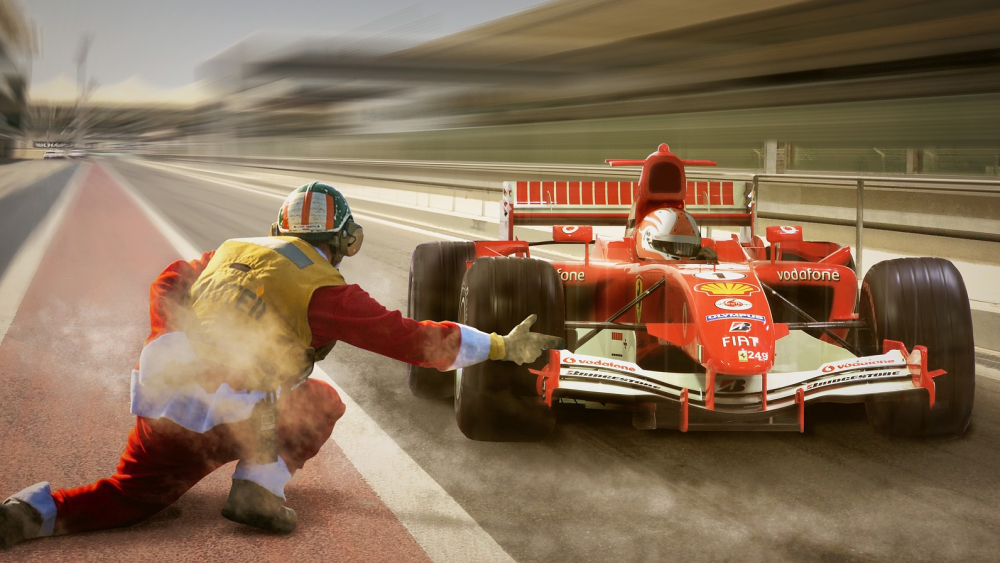 Financial Strategy S.A.M is an independent asset management company established in Monaco since 1998.
Financial Strategy provides to its private and institutional clients financial services split into different specialties.
Over twenty years of expertise in the preservation and optimization of financial assets
Incorporated in 1998, Financial Strategy is one of the oldest wealth management companies in Monaco. In a fast-changing economic climate, we have adapted and met the many challenges offered by the financial markets.
Throughout the years we have been growing by staying true to our values, while expanding our range of skills. The sustainability of our business relationships reflects the satisfaction of our clients.
We have been established in the Principality for many years and are involved in various events designed to promote the Monegasque culture and young talents.
Our Objective
Our investment strategy is based on a conservative approach to risk. Our main mission is to protect your financial assets and give them a regular and sustainable growth.
The management of your assets can be either discretionary or advisory, and fully tailored to meet your personal wealth risk profile as well as your growth and investment goals.
We have powerful tools at our disposal to provide you with a detailed consolidated view of your financial assets, deposited in several accounts and several custodian banks.
In this context, we work closely with the main Monegasque, Swiss and Luxembourg banks.